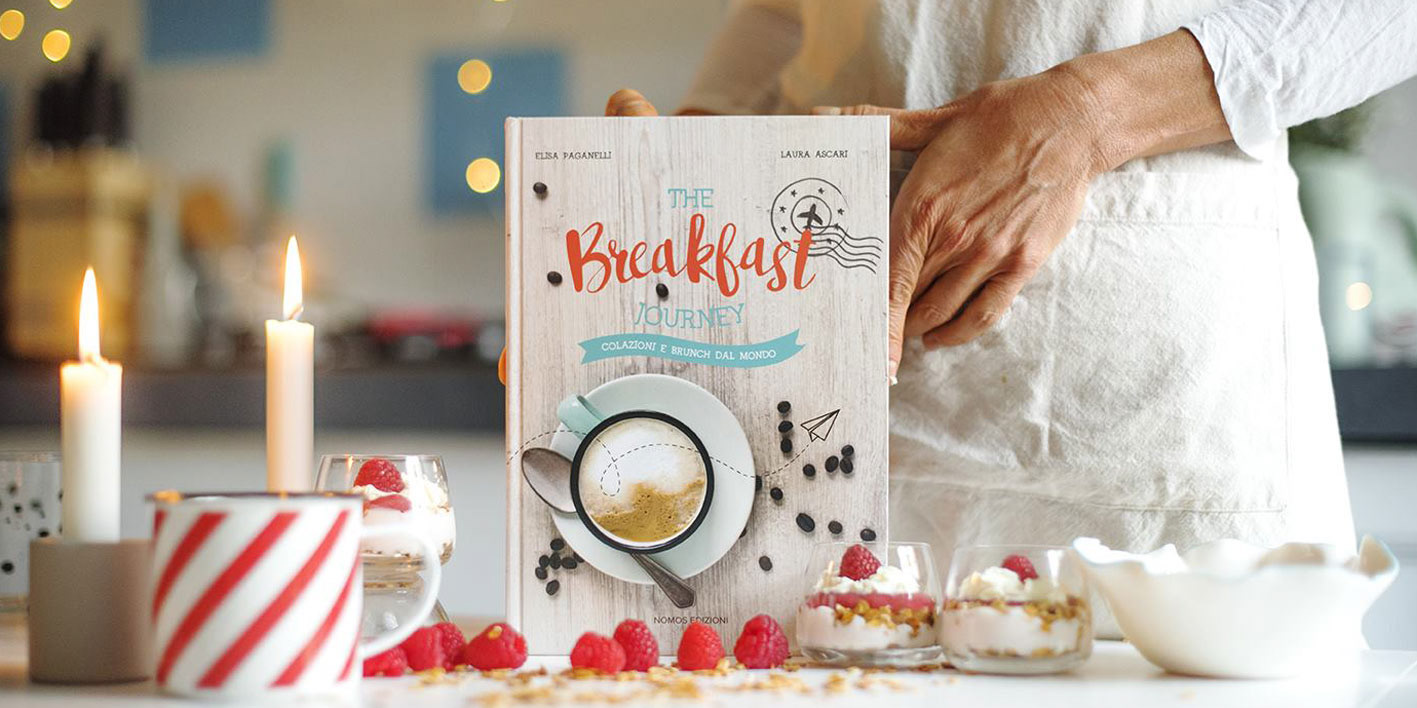 THE BREAKFAST JOURNEY
Job:
Co-author - Design and Illustrations -
Client:
Nomos Edizioni
Se il tuo sogno è viaggiare con un battito di ciglia,
risvegliare i tuoi sensi e godere delle prime luci del mattino, questo libro è per te. Un viaggio curioso e goloso per scoprire cosa accade nelle cucine degli altri in giro per il mondo.
Faremo colazione insieme ogni volta che vorrai, sempre in un posto diverso!
Punta il dito sulla cartina, domattina ci sveglieremo lì. 43 colazioni in 42 paesi diversi. Sei pronto a partire?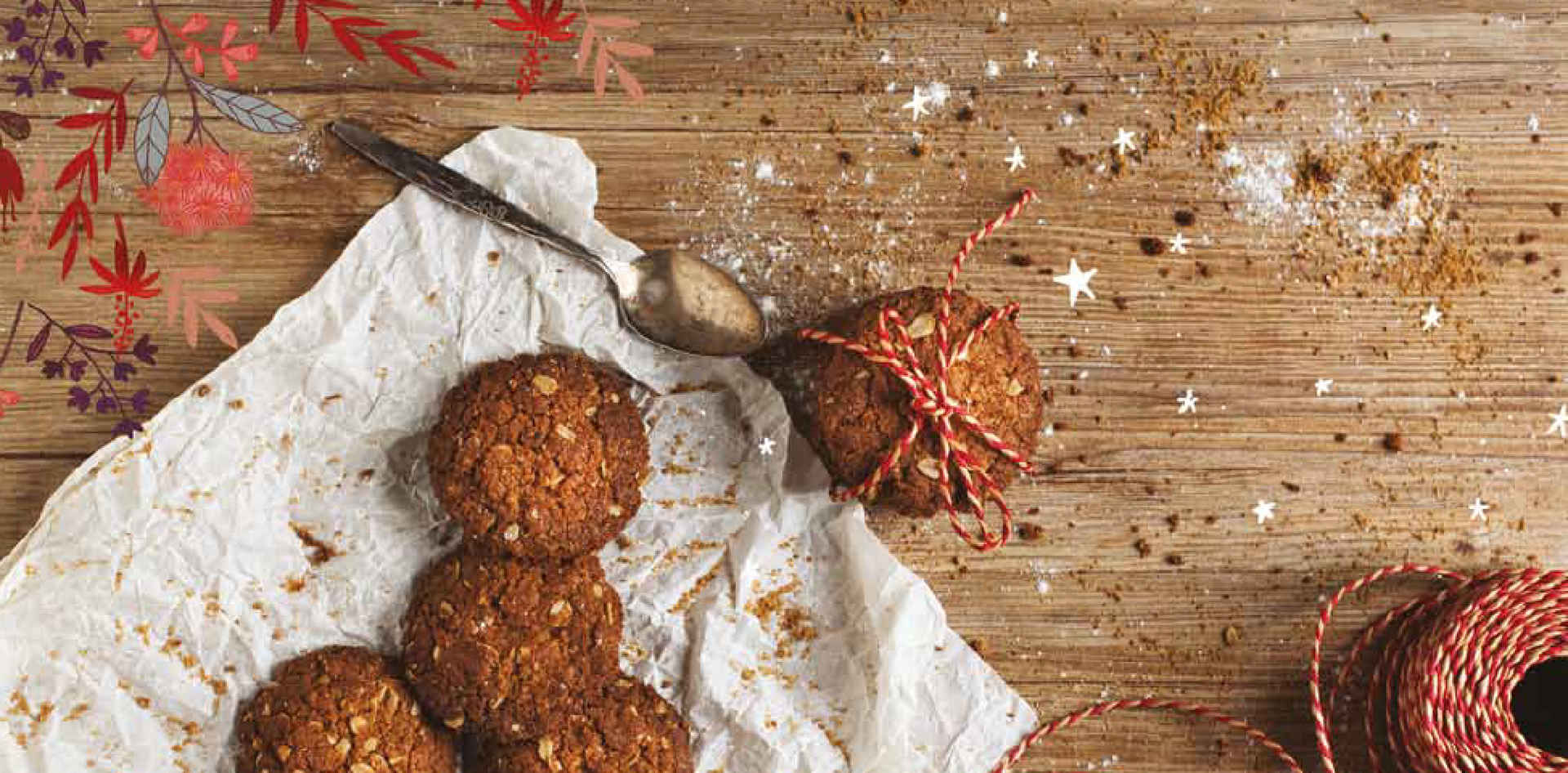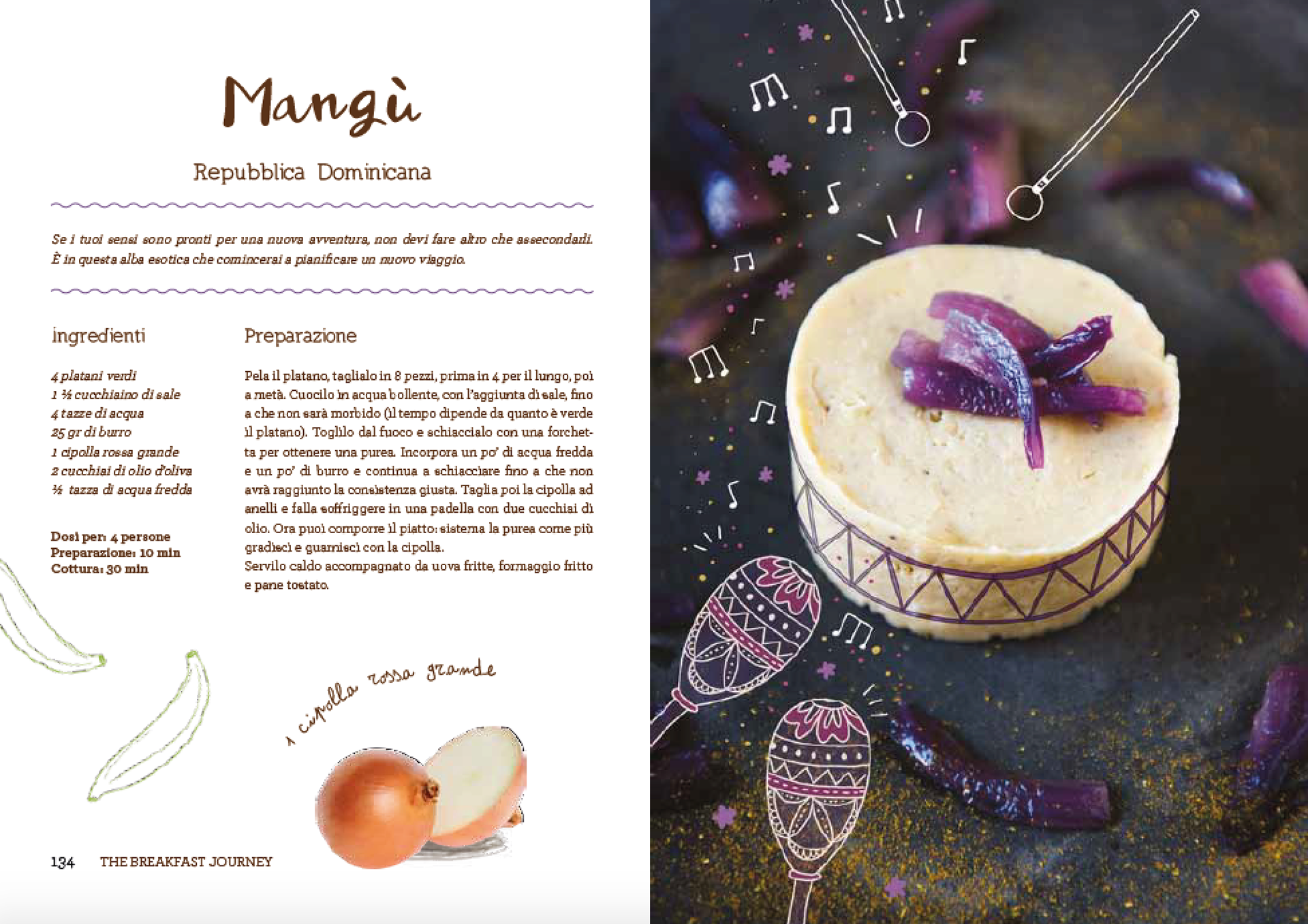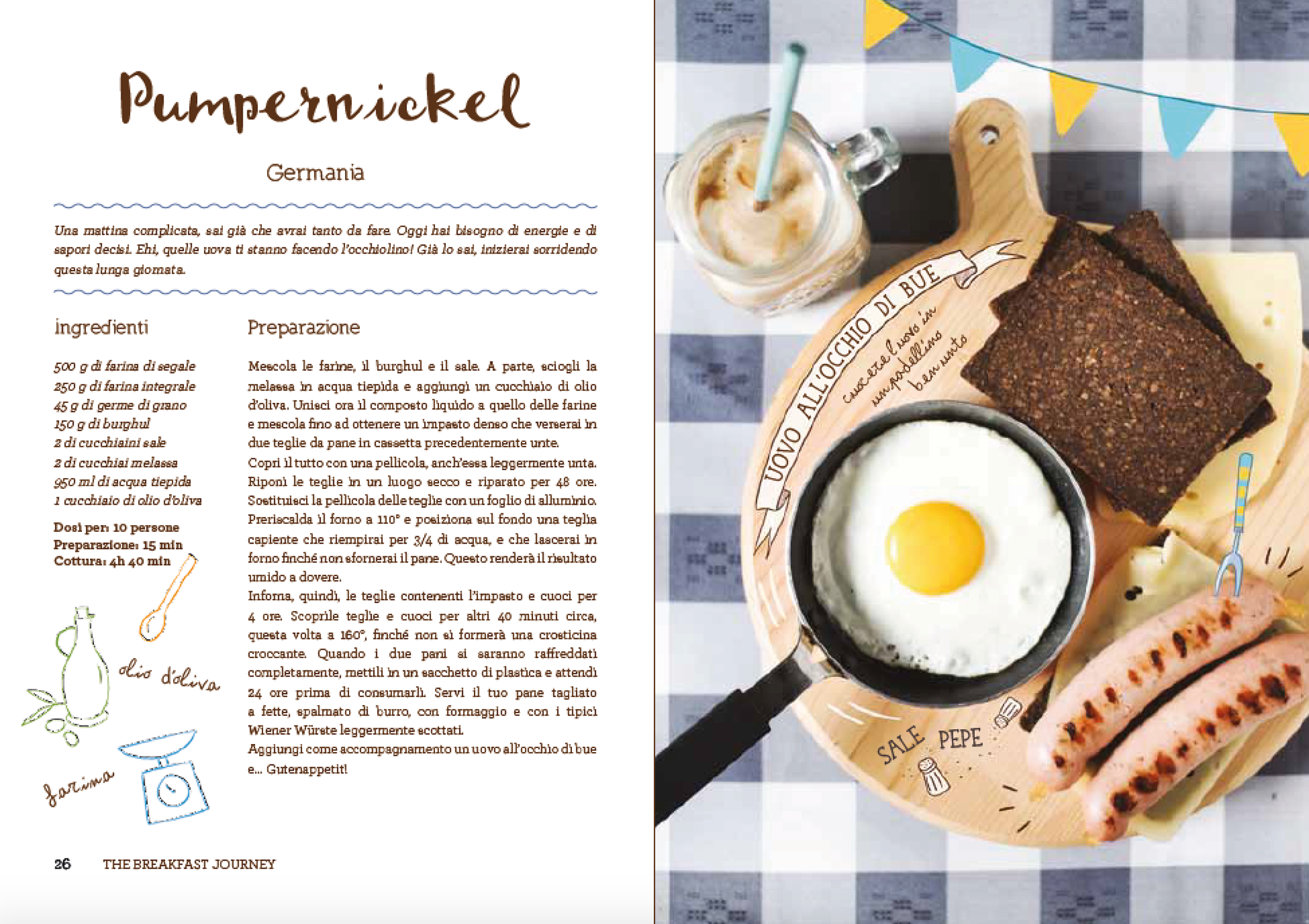 Copyright © Elisa Paganelli 
All rights reserved.
All Images are the property of Elisa Paganelli and respective owners and may not be used in any part without written consent.