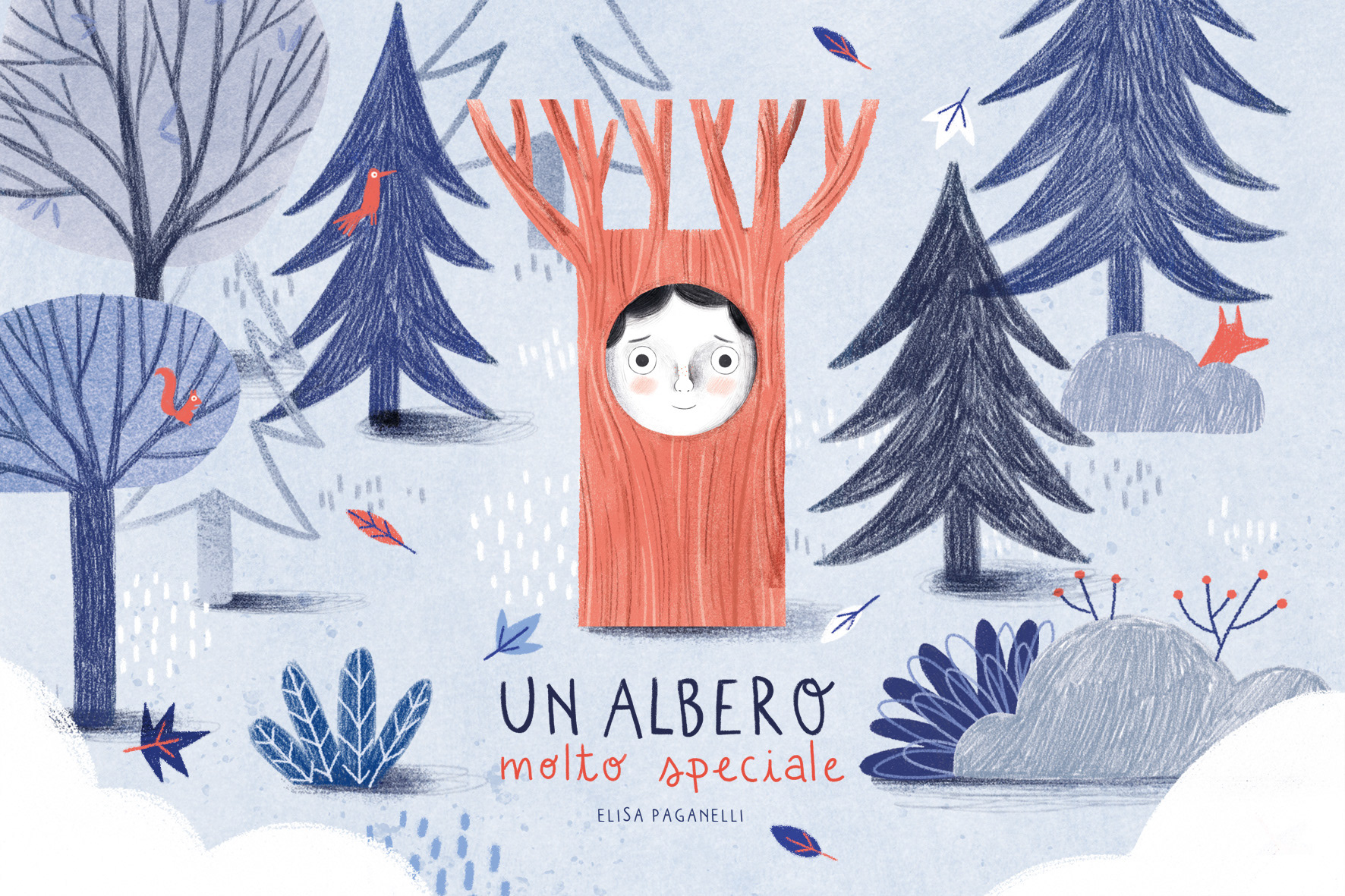 ✂️🎨 Easy DIY Paper Roll Craft inspired by  "Un albero molto speciale"
In this video I'll teach you how to easily create the child-tree character,
by using a recycled toilet paper roll.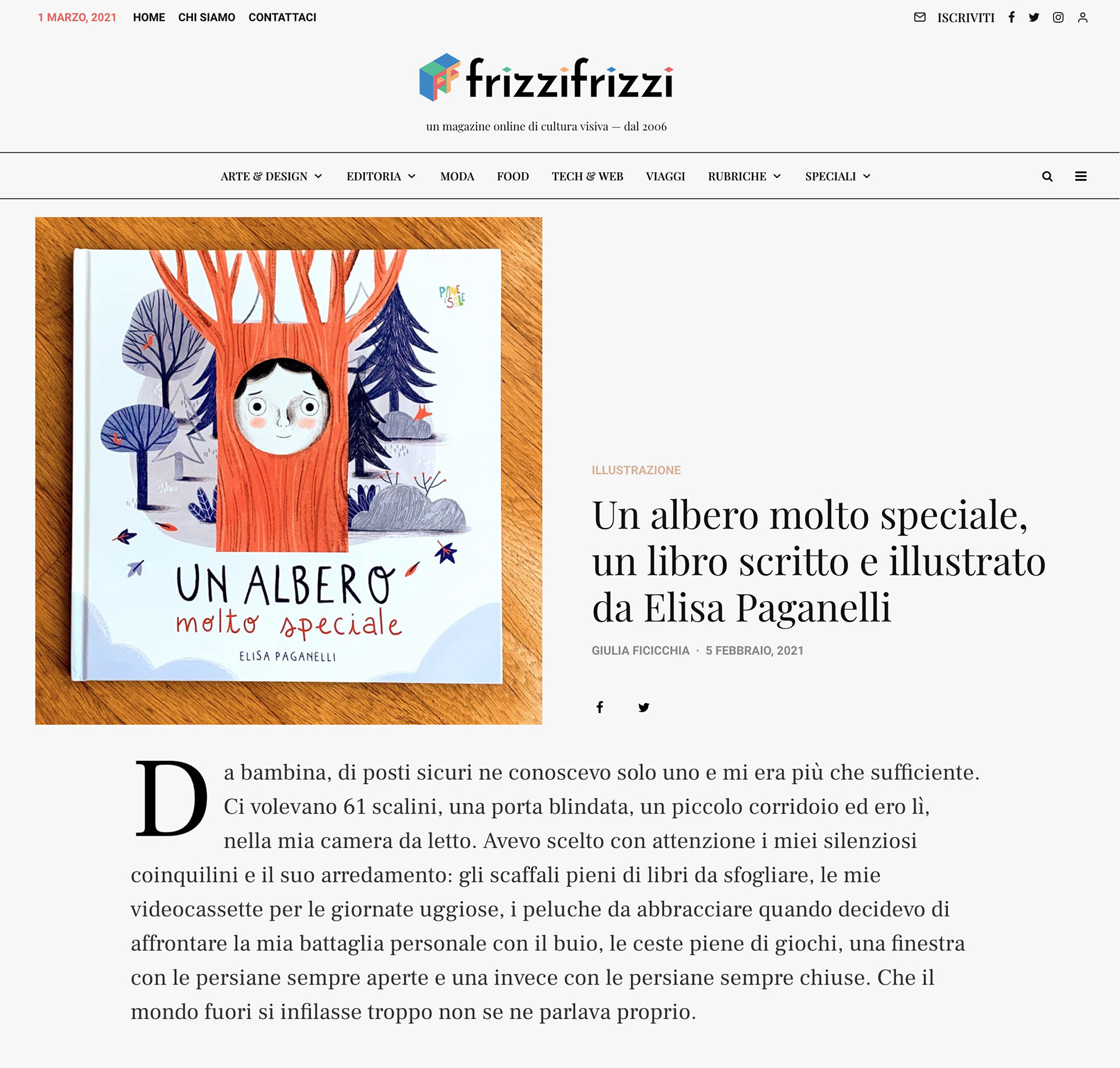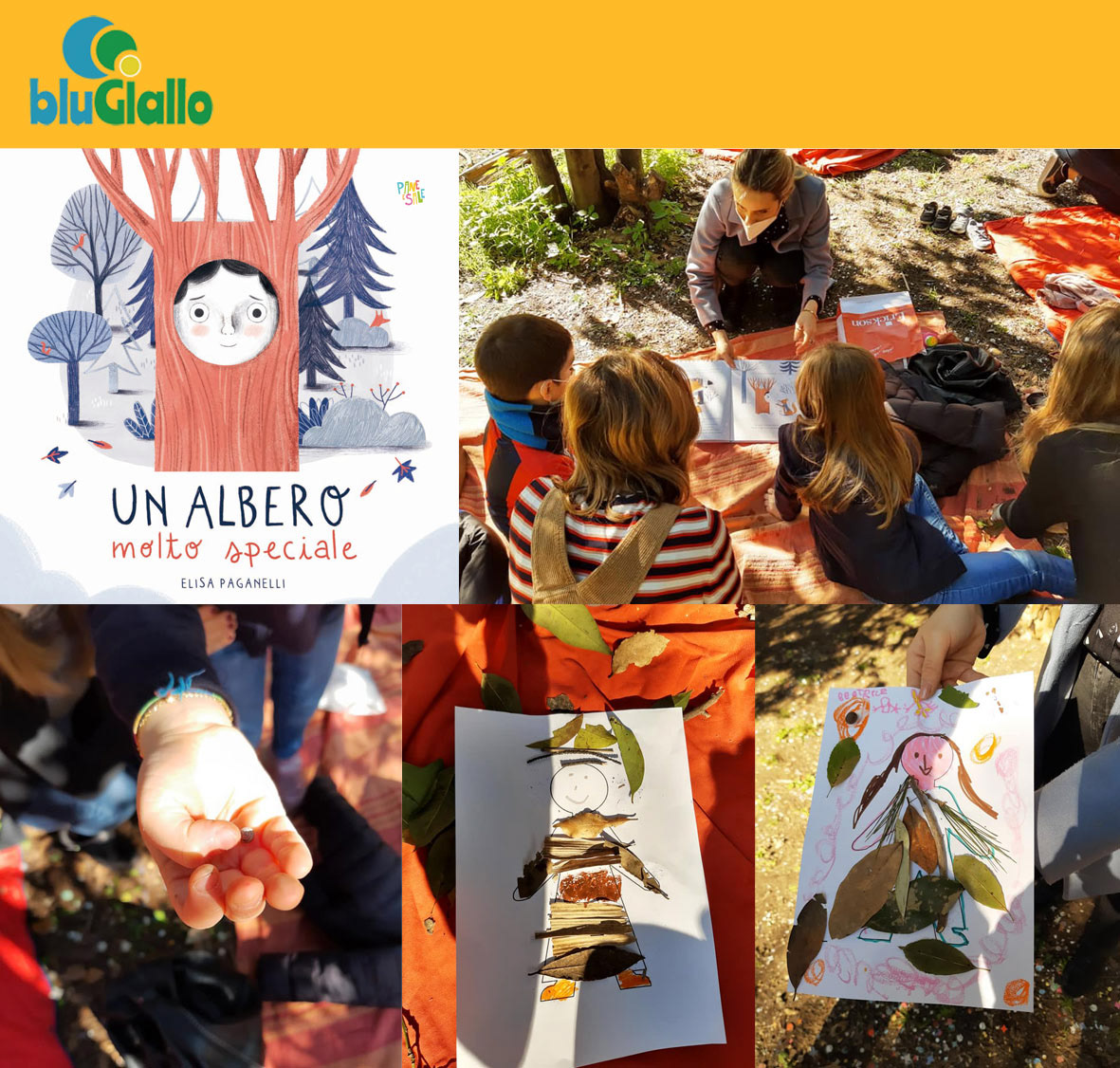 Copyright © Elisa Paganelli 
All rights reserved.
All Images are the property of Elisa Paganelli and respective owners and may not be used in any part without written consent.